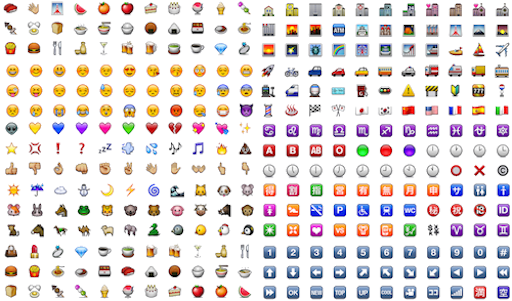 Apple is tapping into the surprisingly lucrative and addictive world of emojis by creating more culturally diverse options.
An Apple spokesperson has confirmed that the company is looking to expand their emoji collection after many users complained about the restrictive choices.
Apple has currently been using Unicode standard emoji's but are now looking to expand out to offer users more culturally diverse options.  Currently, 722 emojis are offered to Apple users but these have not been updated since 2009, except for gay and lesbian characters that were introduced in 2012.
The issue came to Apple's attention after celebrities Miley Cyrus and Tahj Mowry began debating over Twitter about whether Apple's emoji's were racist.
Emoji's were first invented in Japan however, there definitely is a lack of variety when it comes to selecting that perfect icon.
Apple has not announced when the new emoji's will be available.