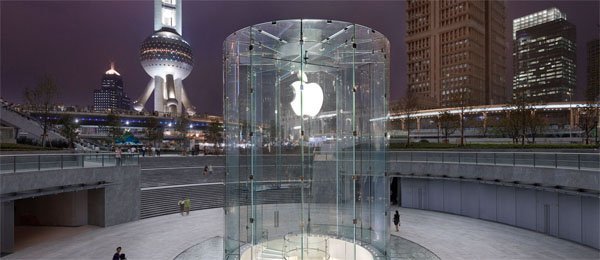 Apple CEO, Tim Cook has issued an apology to Chinese customers for misunderstandings about its repair and warranty policy. 
Cook took to Apple's Chinese Website to apologize to customers after receiving complaints.
"In the past two weeks, we have received a lot of feedback about Apple's repair and warranty policy in China. We express our sincere apologies for any concerns or misunderstandings this gives consumers," stated Cook in his letter.
Over the last few weeks a number of Chinese media outlets have complained about warranty and repair policies and according to China Central Television network, Apple was accused of offering shorter warranty periods in China than in other countries and that they did not provide the same level of repair quality.
China is Apple's second largest market and to keep customers happy it will now be improving iPhone repair policies, increasing training for Apple authorized service providers and they will be making it easier for customers to contact Apple's feedback service. Customers in China will also be able to enjoy a 1 year warranty.
Cook concluded, "I am sorry. We always harbor immense respect to China, the Chinese consumer is always the top priority of our hearts."