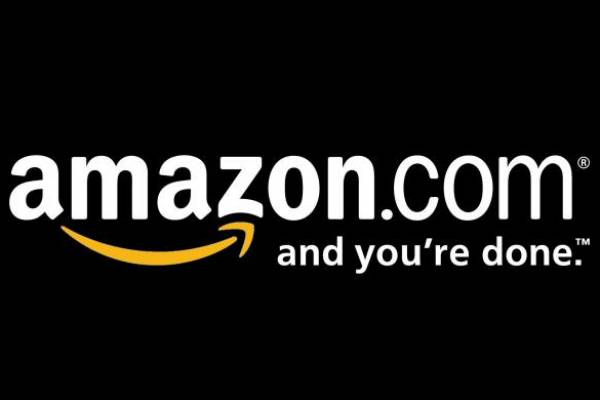 Shoppers all across America are turning to Amazon for their holiday shopping needs as the company reports a huge boost in sales this weekend.
Amazon has announced that sales of their Fire tablets are up by three times as much as compared to last year and their Kindle e-readers are up by four times as much.
"This holiday there are going to be a lot of customers opening up new Amazon devices," stated Dave Limp, senior vice president of Amazon Devices. "We are energized by the year over year growth of tablet and e-reader Black Friday sales on Amazon.com, plus the success of the new product categories we've launched this year."
The news about Amazon's increase in tablet sales comes at a welcome time as the entire tablet industry has experienced a slump.
Analysts have predicted that tablet sales are expected to grow by just 7.2% this year as compared to last year when growth was around 52%.
Amazon's Fire tablets however, seem to have beaten this downward trend most likely due to the fact that they have been on sale.
The Fire HDX, their most high end model retails for $379, and over the Black Friday and Cyber Monday weekend, Amazon have been offering huge discounts.
Compare this with Apple and Amazon's tablets are much more affordable and offer most of the same specifications.
Amazon are also offering discounts on their other Fire hardware products including their smartphone, TV streaming sticks and speakers.