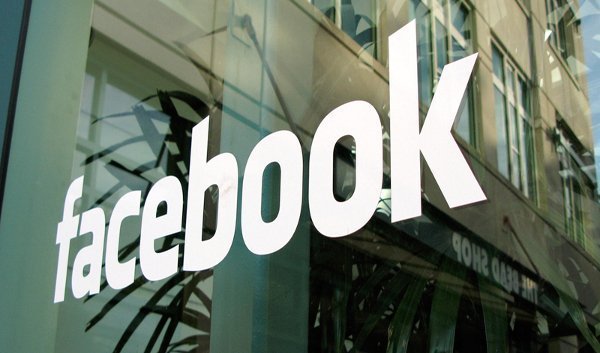 More than 2 million usernames and passwords have been stolen by hackers across popular social media sites including Facebook, Google, Twitter and Yahoo. 
These days there seems there is nothing hacker's can't get into after a massive data breach was recorded. Keylogging software was installed on an unknown number of computers around the world and the virus was able to capture login credentials.
The virus has been active for at least a month and cybersecurity firm, Trustwave estimate that more than 2 million user names and passwords have been hacked.
"We don't have evidence they logged into these accounts, but they probably did," said John Miller, a security research manager at Trustwave.
Facebook and Twitter have since reset passwords for all of their compromised users whereas Google and Yahoo have not yet made a comment.
The virus is believed to have spread to 93,000 computers, and is currently untraceable because hackers set up the keylogging software to rout information through a proxy server.
To avoid the virus, Miller suggests updating your antivirus software and downloading the latest patches for internet browsers.