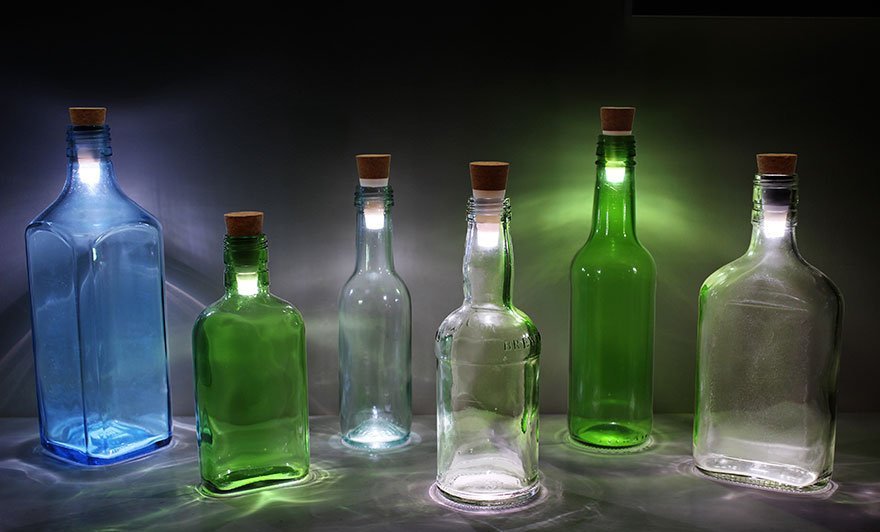 It used to be that many a romantic dinner was lit by a candle stuck old Chianti bottle in a straw basket. It was such a cliché that it's on the cover of the Disney movie. Now, for all of fifteen bucks, we have an LED version, a rechargeable LED light mounted in a cork, available from Suck UK.
Shaped like a cork with a super bright LED that recharges via USB, this rechargeable little cork-shaped light only takes an hour to charge, and runs up to 3 hours. This bright LED light conveniently recharges using your iPhone or any other charger and measures only 0.8″ x 2″.
This Summer, as the Sun goes down, the festivities outdoors arise, and the empty bottles begin to accumulate, use these cool new LED Bottle Corks to illuminate the evenings. Make interesting lights with vintage drinks bottles or create a cozy center piece or add as an accent to any setting, whether indoors or outdoors.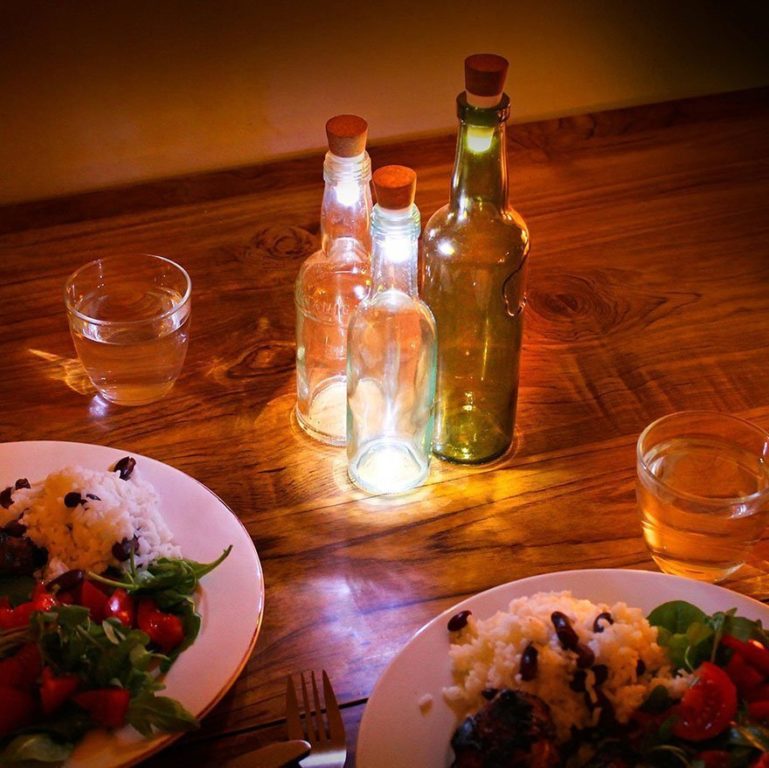 A unique way to add a little light to parties, romantic dinners, or just a way to find the wine bottle at night. If you're the frugal type who likes turning trash into treasure, this neat little invention will certainly make your wallet and the environment happy.
Source: Earthporm