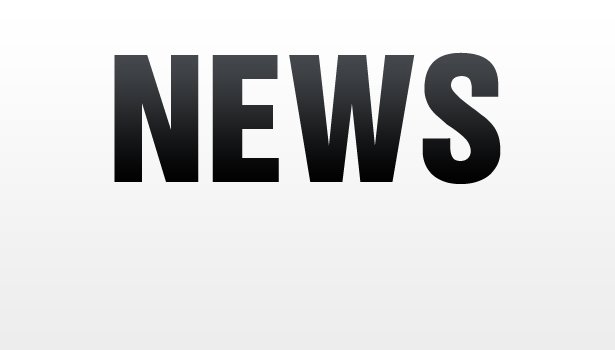 For those not familiar, Sonos is an audio company known for it's innovative, but relatively expensive equipment. While they don't have a huge following, many people buy their products religiously. They're known for products with a ridiculously simply setup, wherein the user only has to press a couple of buttons to get all their equipment up and running, and it's all easily controlled with a remote. Sonos makes it easy to turn your entire house into a giant audio-zone, where you can play music in any room, at any time.
So, when Sonos comes out with something new, people generally pay attention. At South By Southwest, Sonos announced the new Playbar. As the name would imply, the device looks like a long bar. It can go above or below your television set, and easily begins working right after you plug in one optical cable, which is in stark contrast to most, more difficult devices. This new device includes a full NINE different speakers, built right in. Pretty amazing. But, if that's not enough, it also has three tweeters, and a full six mid-range speakers. Nice.
You can't use the Playbar however, on it's own. It requires you to have a Sonos Bridge, which acts as sort of the "main  hub" for all Sonos devices, they all connect to the bridge.  The bridge runs on both iOS and Android, depending on what you want. Once connected to the bridge, it's basically plug n' play.
So how much does it go for? Well, $700, which may keep the device on the shelf, but at the same time, many loyal followers of the Sonos might spring for it as well, it's tough to say.
Another nice thing about the Sonos, is the volume controls, which gives you many options for your convenience. You can control the volume right from the TV, if you want, OR, you can control it directly from the, app giving you a full-range of control regardless of where you are around the house. That's where the Sonos really shines, in it's ability to have the music follow you, as opposed to you having to move some speakers into another room. You can literally turn the music off or down in one room, and then up in another room, again, right from the app. You can also save playlists from music that you get from any different number of different places, quickly, and easily.
Overall, the sound quality of these speakers is fantastic. Even the Playbar by itself will make your TV sound far better than the default. You can possibly get higher sound quality, if you're willing to spring even more  for it, however, what's the point? When Sonos offers excellent sound quality, and this level of control over your speaker system all throughout the house, there's really no need to get anything else. So, while expensive, I'd have to say that this new Sonos is an  excellent addition to your speaker system, on the whole.