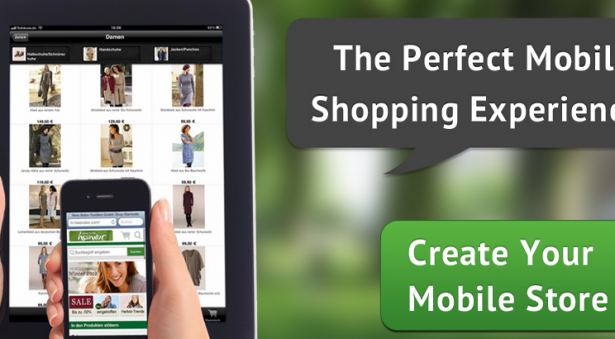 Shopgate Raises $7M To Help Retailers Maximize Mobile Storefronts And Sales
The mobile e-commerce startup Shopgate has announced that is has received Series B funding today.
TechCrunch reported it initially that they had received $7 million in funding. The company based out of Palo Alto and Germany gives customers a native app and mobile web development kit for their internet based stores.
Andrea Anderheggen, Shopgate co-founder says it should help retailers increase their sell through rates by 5-15 percent on average. This depends on whether or not they have a responsive web design.
Shopgate integrates with popular web e-commerce platform providers APIs making it a very versatile tool for any business.