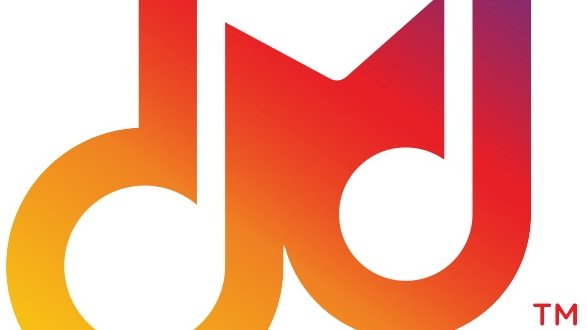 In order to compete with Pandora, Spotify and iTunes Radio, Samsung has decided to release their own music streaming service called Milk Music.
The internet radio market has become saturated with many companies offering users free radio and music streaming services and now it seems that Samsung has joined the pack.
While these music streaming services have proven to be popular, Samsung has decided to launch their own service that improves the pitfalls of the others.
Milk will currently only be available for Samsung phones but will offer users the chance to pre-load songs and eliminate ads. Milk also offers users 13 million songs and has a circular dial that can adjust songs and different genres. The service will also over 200 ad free radio stations.
"Milk introduces a fresh approach to music that reflects our innovation leadership and our focus on creating best-in-class consumer experiences," said Gregory Lee, president and chief executive of Samsung Telecommunications America.
"We're offering consumers amazing, rich music experiences built around what matters most to them and their lifestyle."