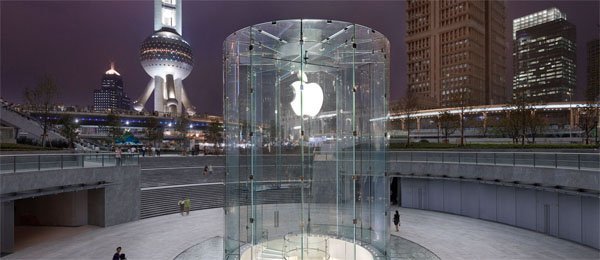 Apple's iPhone 5S is set to be launched on June 20 alongside the company's new look iOS 7, according to new reports. 
The latest rumors circling the iPhone 5S is that it will feature a new A7 processor, an upgraded camera and a fingerprint chip under the Home button for improved security.
Once launched on June 20, Apple's iPhone 5S is expected to be released to the public during the first week of July.
According to the report, which was posted on a Japanese blog site, the updated iOS7 will also be launched around the same time.
The blog site also suggests that Apple will launch a more affordable handset in August, to compete in markets like India and China where handsets are not subsidized by phone carriers.