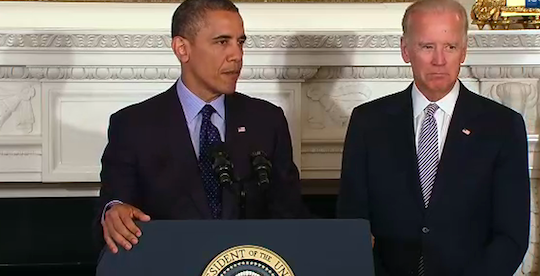 ObamaCare Gets Price Comparison Technology On Oct 1
What's next for Obamacare? Price comparison technology.
Adding technology to the mix in a major president induced health care system? Brilliant.
The new technology will allow people to compare costs for different health care options, making it more practical for people to go out and get the kind of health insurance that they can afford and actually need.
The assumption is that the Obamacare will increase benefits and savings, and this technology will play a major factor in both of those benefits.