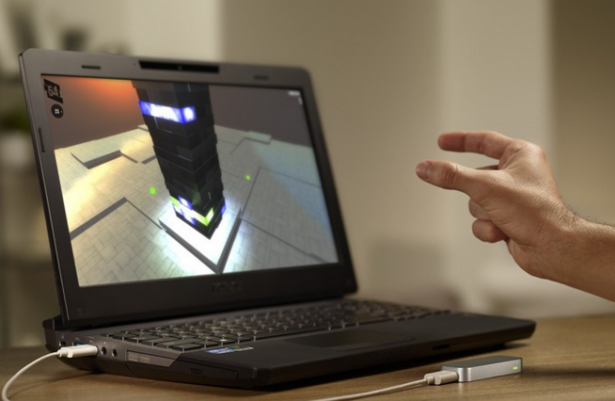 Motion Control For Computers Only A Month Away
Leap Motion is paving the way in motion control for computers.
They have been the highly anticipated motion control developer for computers for quite some time now.
In less than a month, consumers will be able to get their hands on motion control devices for the computer.
This will work on MAC and PC and will allow users to use their hands to control their computer.
It's not totally clear how widespread this will be and how rapid the adoption process will be, but Leap Motion is hopeful that people will start utilizing them in mass.