While Apple has been gaining market for iPhone 6s and iPhone 6s Plus like never before, these phone seem to have been plagued by a bug that causes them to auto-shutdown.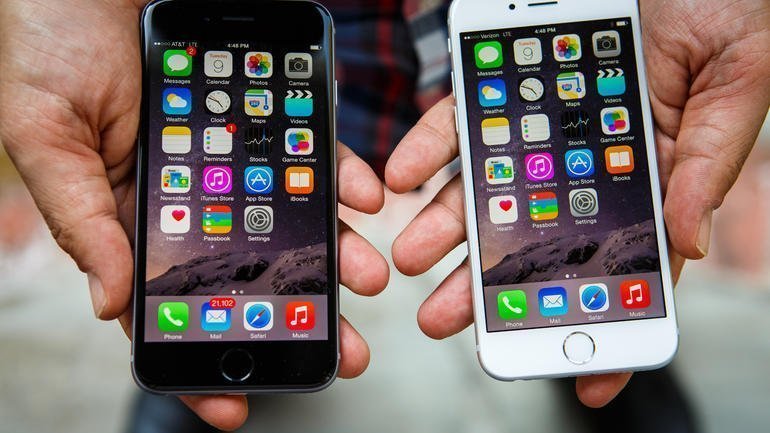 Apple has already sold million of iPhone 6 and iPhone 6s, but a new document by the phone users on Apple's support forum addressed the issue regarding unexpected shutdown.
The issue causes the phone to shut down on its own and can only be restarted when the power button is held for a few seconds. Users consider the bug to be annoying as many of them complained of missing the morning alarm because of the bug.
Some users also experienced heating issue on the phone and found it to feel warm.
Some of the common ways to fix issues like restarting the phone using Settings > General > Reset All Settings does not seem to resolve the issue at all.
These latest flagships from Apple are gaining huge market all over the world and is available to buy from four carriers, namely, T-Mobile, Sprint, AT&T and Verizon at the moment.
The fix for the auto-shutdown issue may be some time coming as the latest iOS 9 beta version don't seem to include the fix.