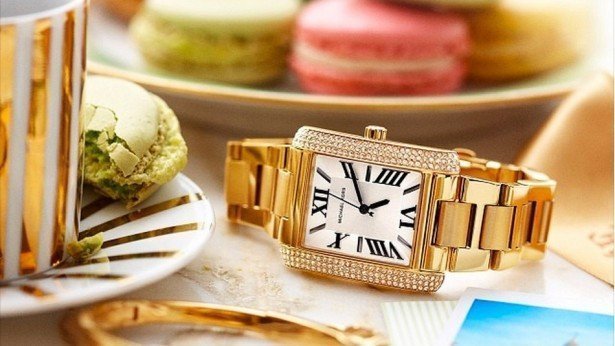 Instagram has just signed a $100 million deal with the ad agency, Omnicom.
Ads have only just recently been featured on Instagram and they have proven to be extremely successful for the social media company. Now, Instgram is heading a year long commitment with Omnicom to help advertisements appear on users feeds.
Omnicom was acquired by Facebook back in 2012 for $715 million in cash and stocks and Facebook also owns Instagram, making the partnership between the two companies only natural.
Since launching ads on Instagram, a photo streaming feed, the most popular ad was for fashion designer Michael Kors. The ad featured a gold watch surrounded by macarons. The picture was liked 200,000 times in the first 18 hours and it also helped Michael Kors to gather 33,000 new followers. By the end of the campaign the ad had been viewed 6 million times.
Users have been concerned that this new  deal will increase the number of ads in users feeds however, Instagram assured customers that, "this doesn't change our advertising strategy moving forward. People will continue to see a limited number of beautiful, high-quality photos and videos from select brands who already have a strong presence on Instagram. Our teams are going to work hand in hand to develop and execute campaigns that provide people with amazing imagery. This is an exciting new chapter and we are looking forward to the great creative content that comes out of this partnership."
The ads are also going to be selective and will be designed to blend seamlessly into users news feeds.