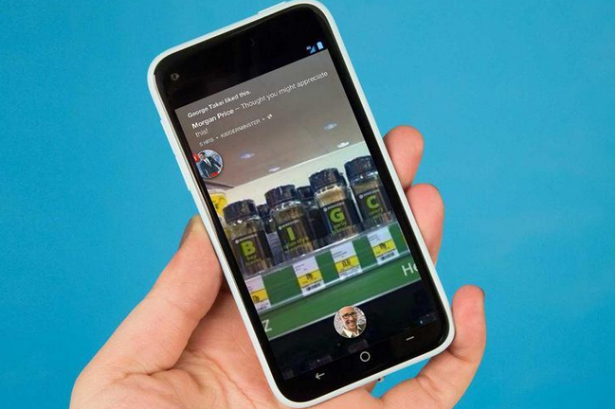 According to a Tech Crunch article the first ever Facebook Phone may be a dud.
When it launched last month HTC and Zuckerberg was hopeful that it would be a complete homerun. It's been everything but that so far with the phone getting little to no traction.
Skeptics thought all along that it would be rough to compete in a iPhone and Android infested world of smartphones. However, the giant that is Facebook was part of this launch so you would have thought it could do pretty well.
The numbers are not fully in but it's shocking low and it's now a pretty strong rumor that the phone will be discontinued.