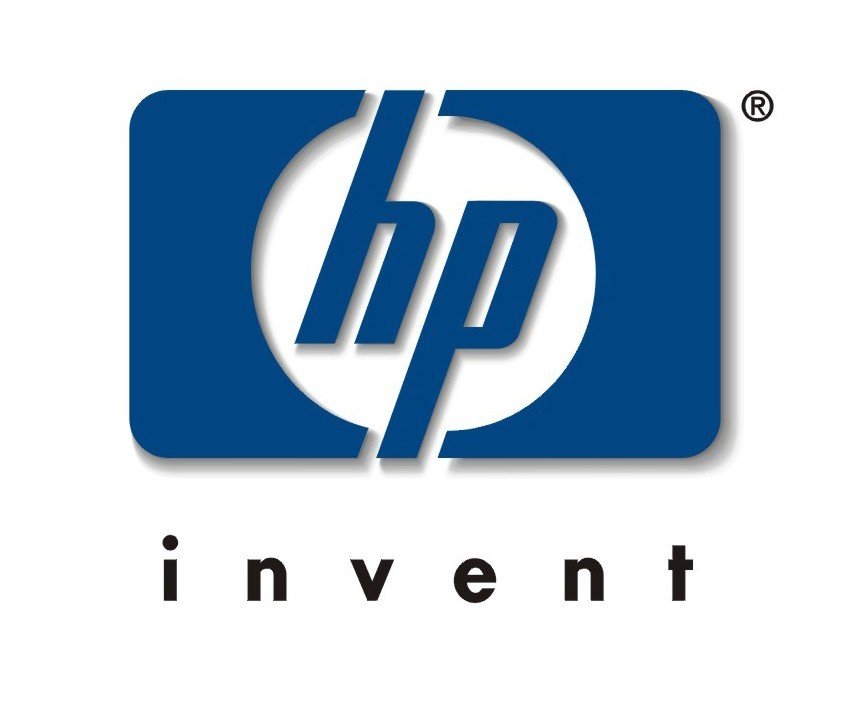 HP is rumored to be releasing a smartphone aimed at markets in Asia in just a few days. 
The two rumored smartphones would be priced between $200 to $250, off contract in order to be competitive in the market.
The tech site reported this week that the CEO was "taking another stab at the crowded mobile phone industry as she tries to turn around te company."
The affordable smartphone will be released in China, India and the Philippines and are reportedly set to be 6 inches, offering a tablet style phone.
HP once entered the smartphone market but then abandoned their efforts after competition got too stiff. They have now developed a new strategy and are hoping to release the phones by the end of the year.