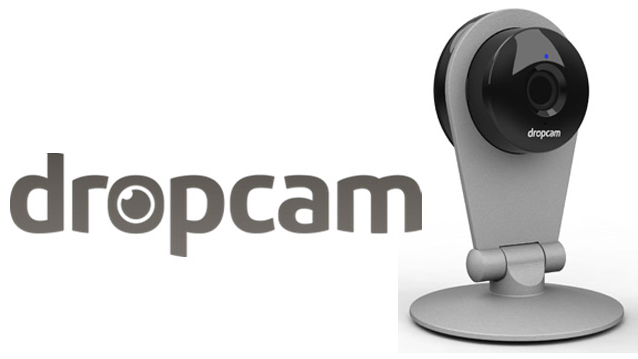 Nest, Google's home thermostat system is set to expand after the company recently acquired Dropcam for $555 million.
Nest has just announced that they have purchased Dropcam which is known for producing small cameras that allow users to monitor their homes from afar.
While the two companies will work independently for a while, Dropcam will eventually be incorporated into Nests smarthome system.
Matt Rogers, Nest founder and head engineer stated that the company was looking to "reinvent products that will help shape the future of the conscious home." In terms of the acquisition, Rogers stated "I can say without a doubt, Dropcam has the best products, services and customer experience in the business."
Dropcam was founded back in 2009 by Greg Duffy and Aamir Virani. The two started off with a simple mission of helping people to know what was going on inside their house when they were not home.
"We had both seen out dads struggle with IP cameras and traditional security cameras that were some combination of hard to use, expensive and low quality," commented the duo.
Dropcam soon became known for their easy to use cameras and they were often considered the best consumer security cameras in the industry.
While the details of the merger are being kept under wraps, it probably wont be long before Nest begins using Dropcams technology to create a smart security system for the entire home.