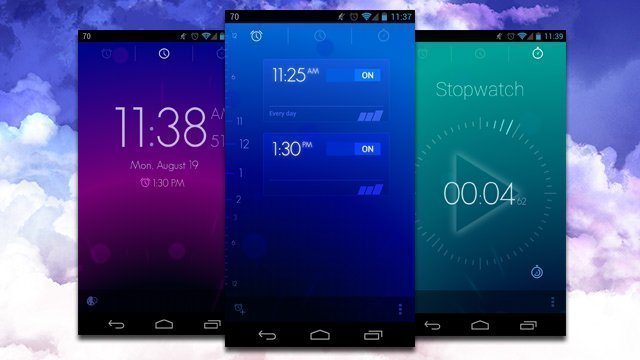 Google has just confirmed the purchased of the alarm clock app Timely, created by BitSpin. 
Bitspin is known for its aesthetically pleasing alarm clock app called Timely and now, Google has acquired the company for an undisclosed amount.
The app had a free and $3 version but now that Google owns the app, even the upgraded version is completely free.
Those who have paid for the app will unfortunately, perhaps feel short changed, however the company has assured current users that Timely will continue to operate as usual.
"For new and existing users, Timely will continue to work as it always has. Thanks to everyone who has downloaded our app and provided feedback along the way; we truly appreciate all your support," said Bitspin in an annoucement.
Timely has been downloaded 5 million times on the Google Play store, making it one of the most popular Android apps.