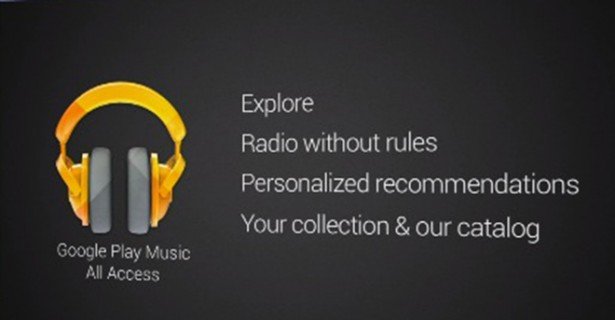 Google has gone up against Pandora and Spotify launching their own music service that allows users to listen to unlimited songs for only $9.99 a month. 
Google unveiled its music service today offering customers an "All Access" service that allows users to customize play lists and song selections from a list of 22 genres.
The application is currently available only in the US but will be available internationally very soon.
According to experts, Google has won the race against tech giants Apple and Amazon who apparently were both vying for their own subscription based music streaming sites.
"We wanted to service the power of Google to surface music we know you are going to love," concluded Chris Yerga, Google's engineering director. "Radio without the rules, your one click access to music, your personal library blended with ours."