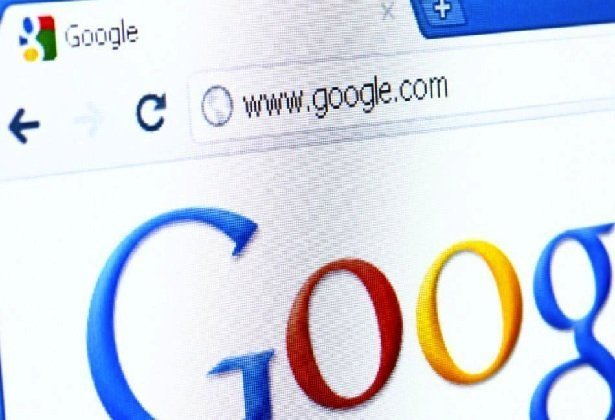 Of the 50,000 employees that work at Google, it has been found that racial and gender diversity is definitely lacking. 
Google released the gender and racial make up of their employees and found that their diversity was "miles from where they want to be."
While it is rare for a company to disclose their demographics, Google has made it a point to come forward and admit that they are lacking when it comes to diversity.
Their report found that Blacks and Hispanics made up just 2 to 3 percent of total employees at Google, whereas women accounted for just 30 percent.
In comparison to the rest of the US workforce, women currently hold around 47 percent of the jobs, whereas Black and Hispanics hold 12 and 16 percent respectively.
"Put simply, Google is not where we want to be when it comes to diversity, and it's hard to address these kinds of challenges if you'€™re not prepared to discuss them openly, and with the facts, stated " Laszlo Bock, senior vice president of people operations.
One of the reasons for such a disparity when it comes to women is that 82 percent of computer science degree holders are male. Similarly, Blacks and Hispanics make up less than 10 percent of US college graduates.
Even though Google spends over $40 million promoting computer science education among women, the company still admitted that more needed to be done to increase the diversity in the work place.
We'€™ve always been reluctant to publish numbers about the diversity of our workforce at Google. We now realize we were wrong, and that it's time to be candid about the issues," concluded Bock.