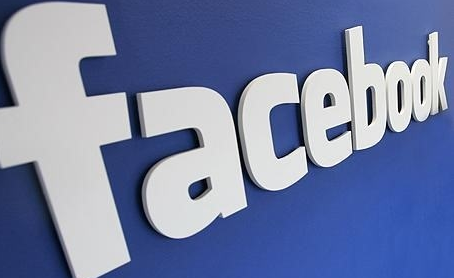 It seemed like it was a done deal but because business acquisitions are so intricate, its only now that Facebook has closed the deal with Whatsapp and for even more than expected.
Facebook have officially closed the deal with WhatsApp for $22 billion, which was $3 billion more than the original deal.
The reason for the price increase was because Facebook's stock increased in value in recent months.
WhatsApp founder, Jan Koum will receive around $2 billion in stock over a four year period and will take on a director role at Facebook. He will also remain the CEO of Whatsapp.
The deal between Facebook and Whatsapp has now also been approved by European regulators, a ruling which helped push the deal to be completely finalized.
WhatsApp has over 600 million monthly users and an employment base of 70 employees. The company will continue to keep their existing headquarters in Mountain View, California despite the merger.