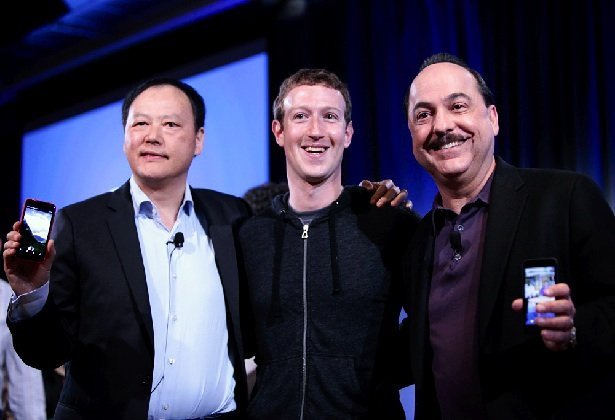 Facebook Home has hit half a million downloads on Google Play since launching 5 days ago.
With over a billion Facebook users, only 500k have chosen to download Facebook Home, an app that acts as the central launch pad, allowing users to post updates and see their news feed from their home screen.
While these are good numbers, they are probably not as high as Zuckerberg hoped they would be and with Instagram reaching 1 million downloads in one day after being launched on Android, Facebook Home is not looking that successful.
On Google Play the app's rating has a dismal 2.2 stars out of 5 and just under half of all users only rated the app with 1 star saying that the app drains their battery and made all other apps on their phone difficult to access.
While Facebook Home is available for only select phones, reducing the download volume, it has still managed to receive more hits in as few days than other apps on the market.