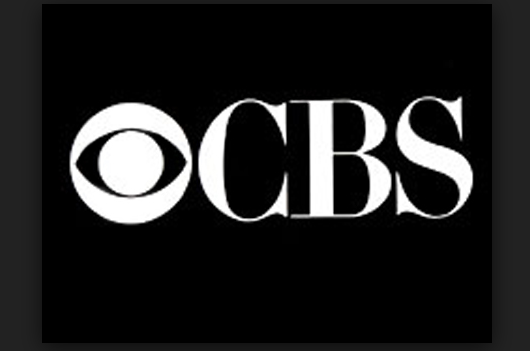 CBS.com Blocks Time Warner Subscribers
A dispute between CBS and Time Warner Cable over retransmission fees for its broadcast content has spilled over onto the web, with a blackout of television programming also being extended to CBS' online properties. In the wake of Time Warner Cable dropping the CBS and Showtime signals in most major markets, the broadcaster has decided to block access to full-episode viewing on CBS.com.
Earlier today, Time Warner Cable removed CBS and Showtime programming from cable systems in markets like New York City, Los Angeles, Boston, Chicago, Pittsburgh, Denver, Detroit, and Dallas-Fort Worth. That happened after months of negotiations in which the two parties were unable to reach an agreement over fees paid to transmit networks to cable subscribers.
Soon after, reports began to surface from viewers in markets like New York and Los Angeles that affected viewers weren't able to stream full episodes on CBS' online property, CBS.com. Instead, the website showed anti-Time Warner Cable ads in the place of full-length programming.