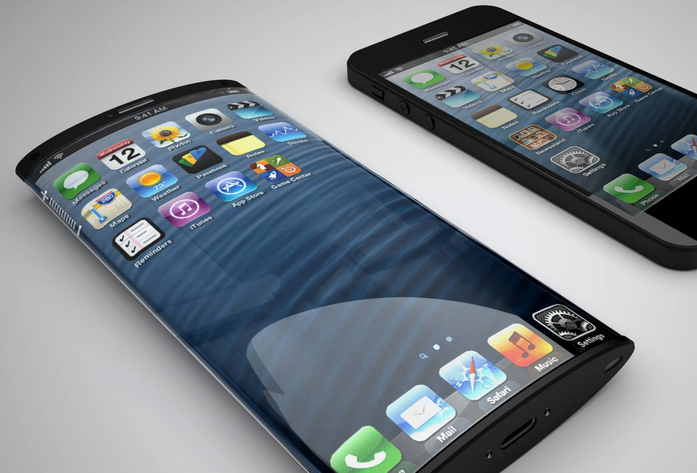 Apple Developing Curved iPhone Screens
The days of keeping company secrets a secret are pretty much over.
Apple is reportedly developing curved iPhone screens, which could pose for an interesting launch in 2014.
The new devices are curved glass screens that will be able to detect different levels of pressure. Currently, an iPhone can't really detect varying levels of pressure on the phone, only if there is pressure or not.
Curved glass is currently a trending design used by Samsung and other tech companies in their new devices.
The curved phones will probably be launched in the third quarter of 2014.
Pictured above is an artist rendering of what they could potentially look like.