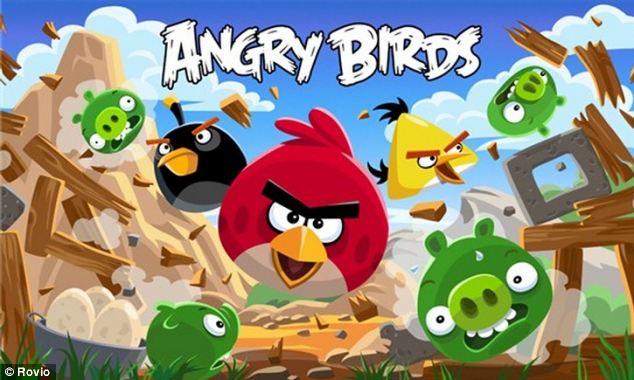 The Angry Birds website was hacked last night after news broke that the NSA was using the game to spy on people. 
Documents were leaked that claimed the NSA was using Angry Birds to obtain information about players however, developer Rovio claims that no agreement with any intelligence agencies have been made.
CEO of Rovio claimed, "our fans' trust is the most important thing for us and we take privacy extremely seriously. We do not collaborate, collude, or share data with spy agencies anywhere in the world. As the alleged surveillance might be happening through third party advertising networks, the most important conversation to be had is how to ensure user privacy is protected while preventing the negative impact on the whole advertising industry and the countless mobile apps that rely on ad networks."
In order to protect customers, Hed continued that they are re-evaluating working with third party advertising networks if they are being used for spying purposes."
Not everyone was convinced by Hed's comments and took to the web to hack the Angry birds page. They defaced the webpage and changed the logo to "Spying Birds". The DNS hack occurred yesterday and was confirmed on the games Twitter page. While no one has admitted fault, the name on the account was "AntiNSA".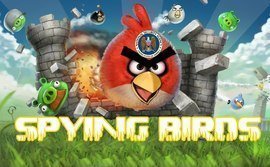 "The defacement was caught in minutes and corrected immediately," said Rovio marketing and communications VP Saara Bergström.
"The end user data was in no risk at any point. Due to how the internet name resolution works, for most areas it was not visible at all, but some areas take time for the correct information to be updated."