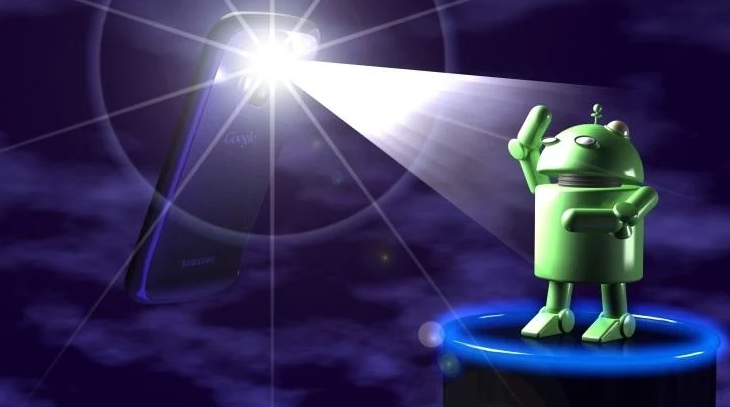 Google is revamping their Google TV service, making it easier to use and more customer friendly.
Dubbed Android TV, this new service is said to be simpler and offer users access to entertainment content and apps. The service will also offer a recommendation feature to help promote similar content and to make the device easier to search.
While no launch date details have been given, documents suggest that Google is currently in the process of recruiting developers to build apps exclusively for the new service.
Google just recently updated their Chromecast product however Android TV is being designed to compliment, not compete with this product.
The announcement by Google for their new set top box comes just as Amazon launched Fire TV.